Houssential Self adhesive Drawers
The Houssential Self Adhesive Drawers have become the easiest way to keep your household items organized!
Whether you need a storage solution for your kitchen, coffee table, office desk, or more- we've got you covered!
No need to drill the drawers anywhere- simply remove the self adhesive sticker and stick the adhesive where you'd like to add the drawer and you are ready to go! Just give the adhesive about 24 hours to feel at home and you are ready to use your new drawer.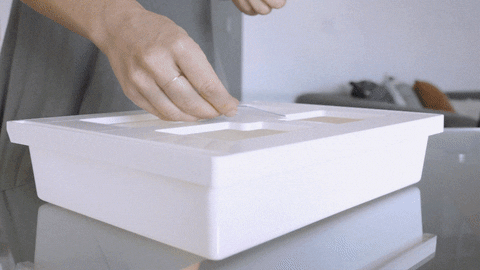 We designed 3 different sizes so that you can customize the drawer to where you need to place it. The small size can be perfect for your office supplies- pencils, pens, staplers, sticky notes (maybe even your secret snack stash ;) ); Medium is just the right size for your coffee table for your tv remote, tablet, coasters and more; Large is perfect for the kitchen for fruits, vegetables, snacks, silverware, kitchen gadgets and more!
Durable:

Not only are these drawers efficient, they look great and are durable.

Easy Installation:

Just clean the surface where you'd like to install the drawer, peel off the sticker to expose the adhesive, and apply pressure to where you'd like to stick the drawer. Be sure to give the adhesive 24 hours to feel at home before use.

Place where you'd like:

Use the self adhesive drawers anywhere you'd like in the house! Kitchen, living room, closet, pantry, office- anywhere :).
Measurements:
Small

10.75" x 5.6" x 2.5"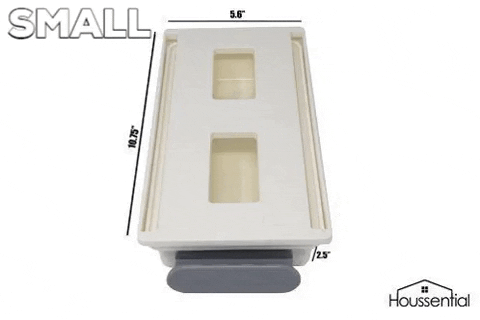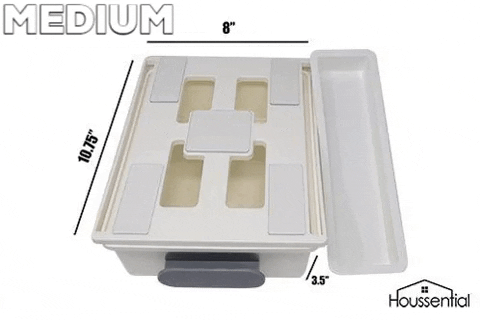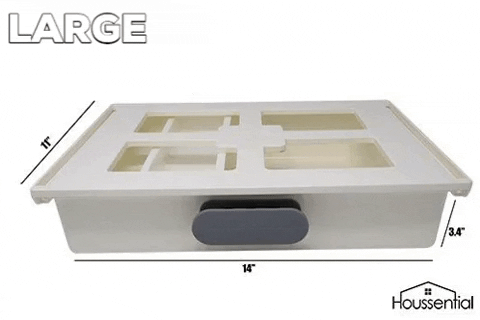 FAST SHIPPING 2-5 days (USA)
If you like that, you'll love these!