Houssential Faucet Aerator
The Houssential Faucet Aerator makes washing your face or rinsing your mouth a simple and seamless process.
It swivels in 720 degrees making each part of your sink easily accessible. In addition to rinsing off, you can adjust your water pressure to make that sink look nice and tidy!

Installation takes minutes; remove the existing faucet aerator on your faucet and twist on the Houssential Aerator. It's that easy! We also include fittings for most faucets to ensure that you will have the one to suit your needs.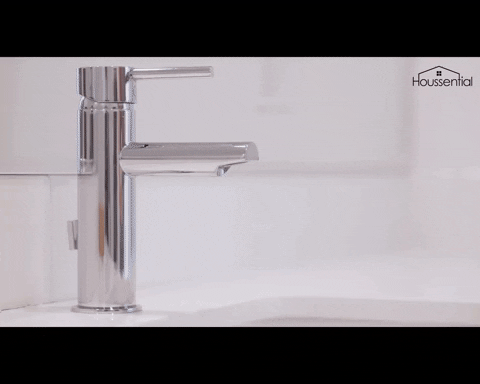 Durable:

Not only are these Faucet Aerators super efficient, they look great and are built to last.

Easy Installation:

Just remove the existing Aerator by twisting left, and twist on the Houssential Faucet Aerator instead. Use fittings if needed (included in box). 

Adjustable Water Pressure:

Your water pressure is adjustable as well to help rinse off the inner sink.

Place in every bathroom:

 Make life easy, place one in each bathroom!

Measurements:

(L × W × H)15cm × 8cm × 5cm / 5.9" × 3.1" × 2"
LIMITED TIME OFFER- GET ONE FREE FACE SCRUB WITH PURCHASE
FAST SHIPPING 2-5 days (USA)

If you like that, you'll love these!